Club Facility - For Members Only (No Day Passes for Racing or Riding)
Track - OPEN
Trails - OPEN - Note there are still some significant mud spots which will get worse with any rains.
Standing Closures - Tracks and trails are always closed during MX School Night, during all events and the day before races.
Next Event: MX Round #6 - Sunday, July 21 - Gopher Dunes
Club News
***2019 Vet & Founders Day. August 11, 2019***
Come out and enjoy a day just for the Veterans and Founders of Steel City Riders (30+ only)
Vet & Founders day Flyer
Vet & Founders day Registration
***2019 MX Series Sponsored by O'NEIL'S FARM EQUIPMENT***

MX Round #6 - Sunday, July 21 - Gopher Dunes
Sponsored by Lockhart's Odyssey, only a few km up the road from Gopher Dunes, check them out for anything you may need. It's Gopher Dunes... we need not say more. Details will be posted or emailed out before the event.

***2019 OFF ROAD Series Sponsored by A&R Heating & Cooling and Protreadz Tirecraft***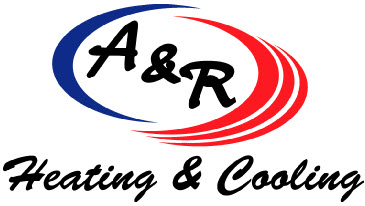 ***2019 MX School Night***
Once again a few of our expert members are volunteering their time to spend a few evenings through the summer to impart their moto knowledge to fellow SCR members. Existing members only are welcome to come out for a couple hours of skills practice on Tuesday nights beginning the first week of June running to the last week of July. Be sure to check here the day of class for any weather cancellations. If nothing is posted, class should be on. Be punctual and ready to go in front of the trailer at 6pm.


July 23: Hills and other skills with Chad Fleck, Jeff Allen, Chillman Allen, Rick Shiskoski
July 30: Woods and trail riding with Jeremy Quinn and someone TBA
SCR Decals For Sale
Please contact Zack at zmcintyre@steelcityriders.ca if you would like to purchase SCR Decals, approximate size is 20"x14", they are mirrored so there is one for each side of your trailer, cost is $25.00.